Sturgis Motorcycle Rally 2020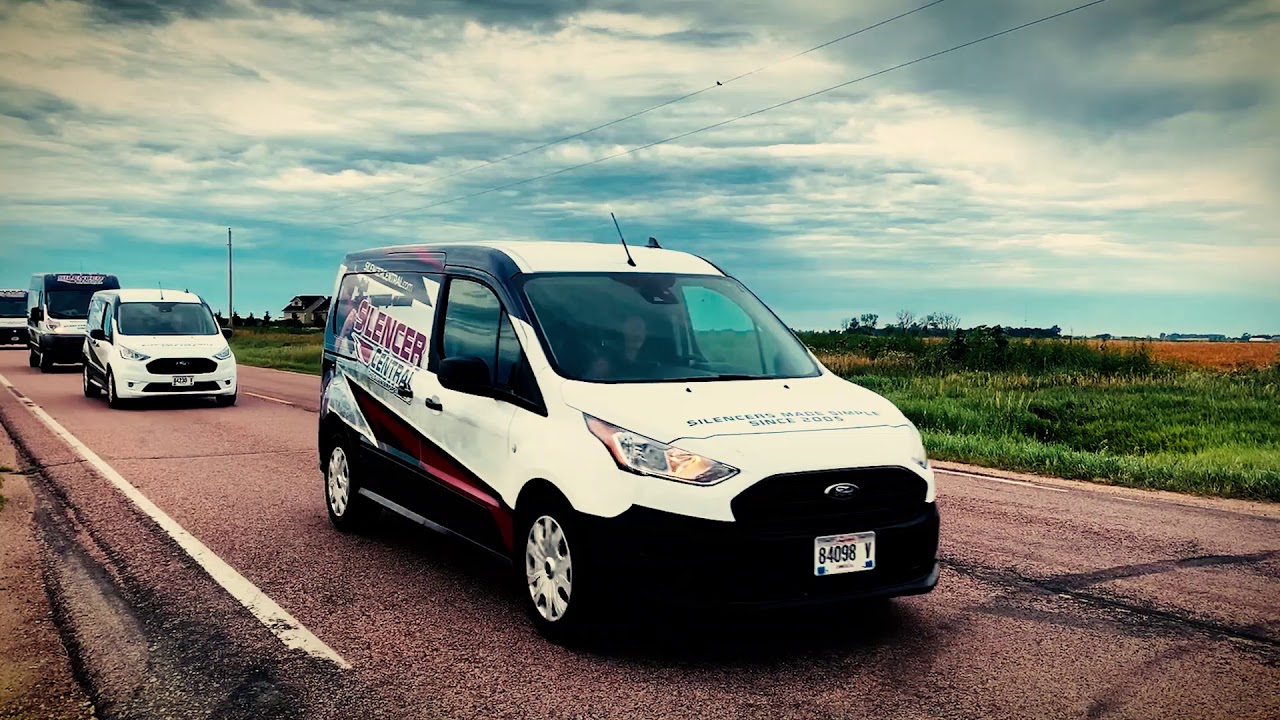 NEW IN 2020, Silencer Central will have three locations at the Sturgis Motorcycle Rally this year. Follow us on Instagram and Facebook for event updates, pictures and videos! 
One-Eyed Jacks – Sturgis, SD
August 5 – 15
10 a.m. – midnight
Look for the Silencer Central tent in front of the saloon.
Buffalo Chip – Buffalo Chip, SD
August 7 – 15
9 a.m. – 6 p.m.
Look for Silencer Central at the Buffalo Chip Cross Roads, east of the Big Engine Bar, along Crossroads Blvd.
Harley Davidson – Rapid City, SD
Can't make it to the rally? No problem! Getting a silencer has never been so easy! Simply select a silencer online, let us handle all of the paperwork and your silencer will be shipped directly to your doorstep.
BUY NOW
Back to all events
Details
Start: August 7
End: August 16
Venue
1040 Harley-Davidson Way
Sturgis, SD 57785
Learn more