We make buying a silencer as easy as 1-2-3!
Buying a silencer can be a daunting task. Dealing with the government and their seemingly constantly changing laws is enough to discourage even the most savvy shooting enthusiast. Silencer Central makes it simple to own a silencer. We do all the work for you. It's really as easy as 1-2-3!
Select your silencer – we offer all the best brands and can help you choose the silencer that's right for you. Call our Silencer Specialists at 888-781-8778 if you are looking for a brand not offered on our website.
We do the paperwork – we will manage the entire buying process for you, let you pay for your silencer in installments, and even set up a free NFA Gun Trust that allows others to use your silencer.
Once approved, we will ship your new silencer directly to your door.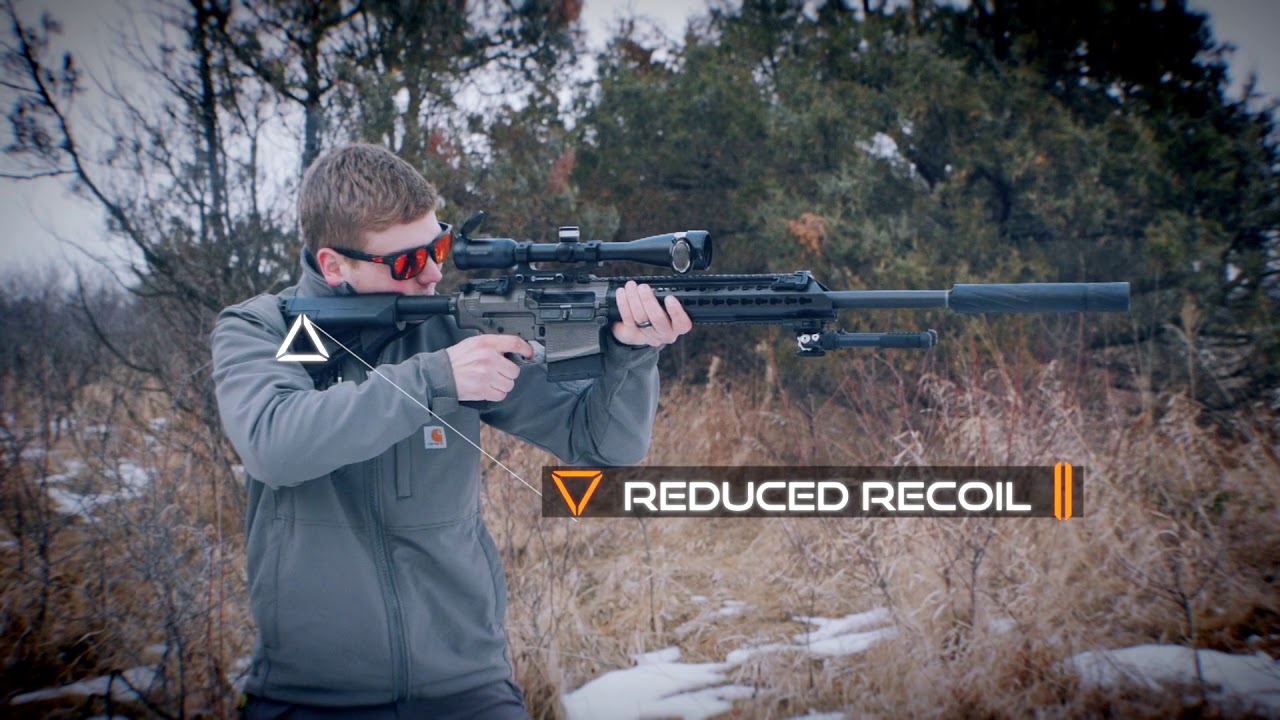 Banish 30
Light as a feather, quiet as a whisper.
The most versatile suppressor in the Banish line, the Banish 30 works with all of your rifle calibers from .22 To 30 caliber magnums. Testing shows that Banish 30 reduces the report of a .308 By a whopping 34 decibels, or more!