We make buying a silencer as easy as 1-2-3!
Buying a silencer can be a daunting task. Dealing with the government and their seemingly constantly changing laws is enough to discourage even the most savvy shooting enthusiast. Silencer Central makes it simple to own a silencer. We do all the work for you. It's really as easy as 1-2-3!
Select your silencer – we offer all the best brands and can help you choose the silencer that's right for you. Call our Silencer Specialists at 888-781-8778 if you are looking for a brand not offered on our website.
We do the paperwork – we will manage the entire buying process for you, let you pay for your silencer in installments, and even set up a free NFA Gun Trust that allows others to use your silencer.
Once approved, we will ship your new silencer directly to your door.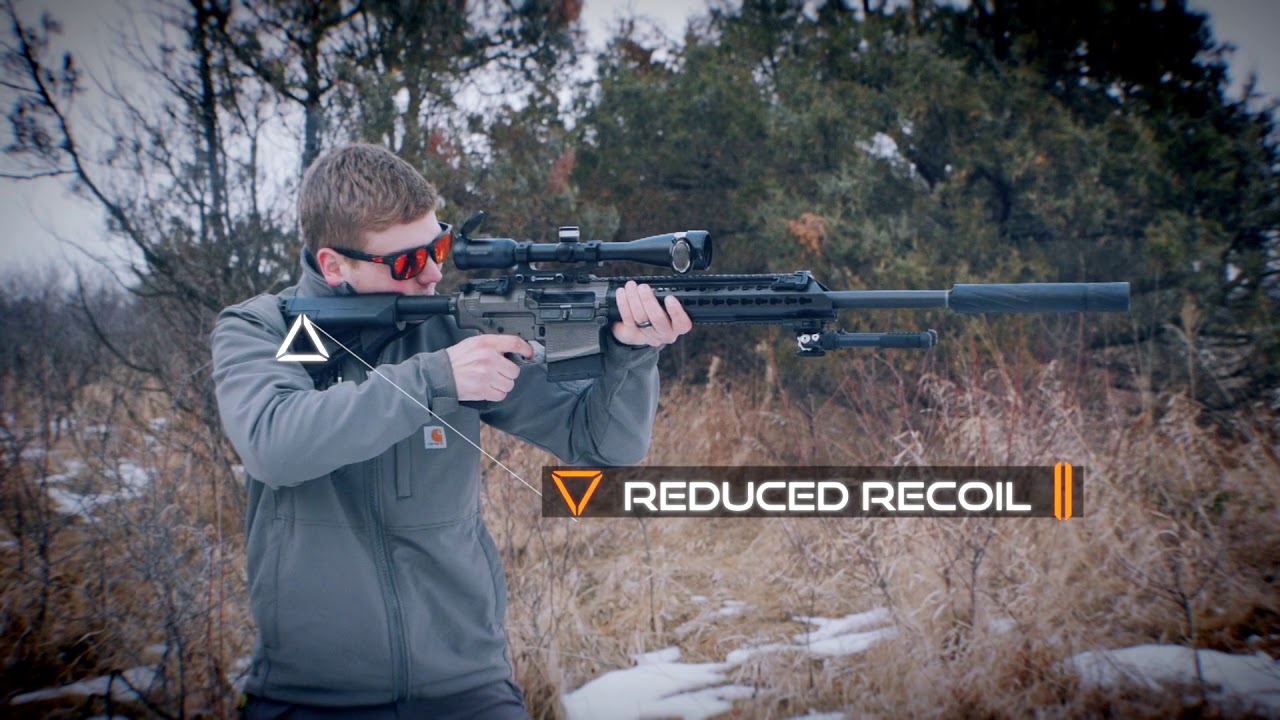 Banish 30
Light as a feather, quiet as a whisper.
The most versatile suppressor in the Banish line, the Banish 30 works with all of your rifle calibers from .22 To 30 caliber magnums. Testing shows that Banish 30 reduces the report of a .308 By a whopping 34 decibels, or more!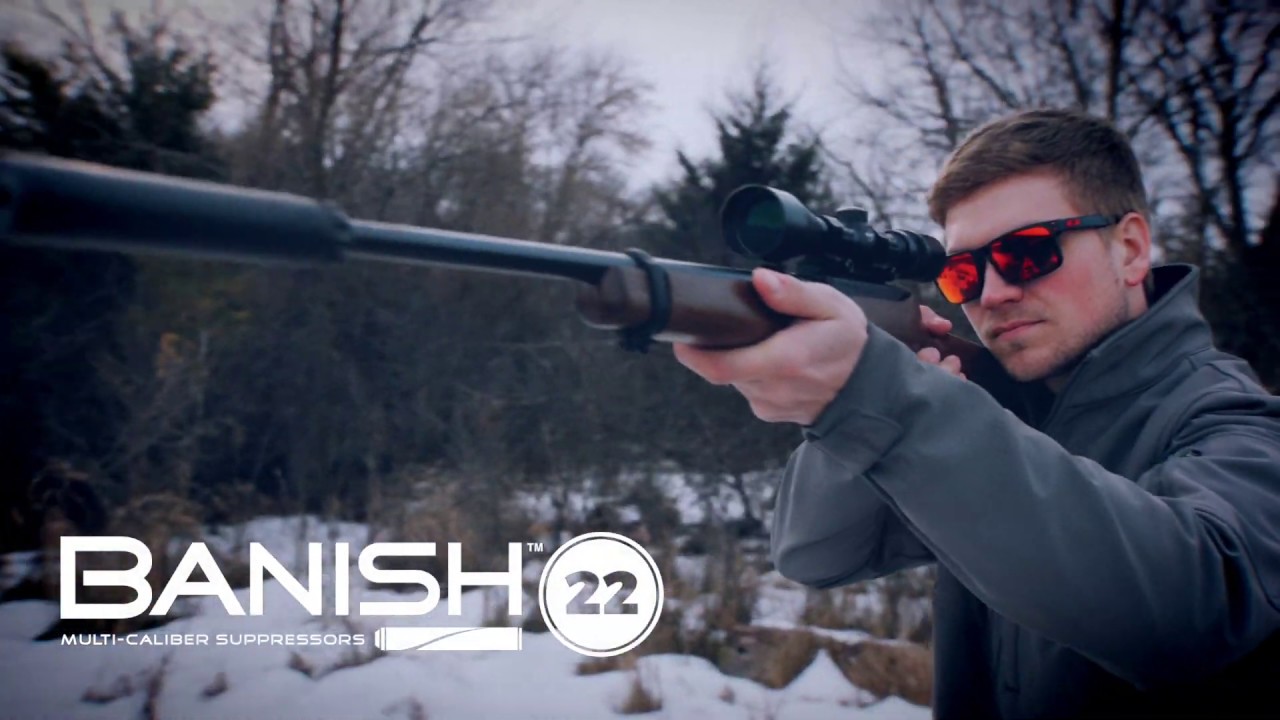 Banish 22
Ideal for varmint shooting + small game
Designed for rimfire rifles and pistols, .22 caliber and smaller (including .22 Hornet), the Banish 22 has eight STifle™ baffles, which thanks to Link Together Connection™ make them easy to assemble.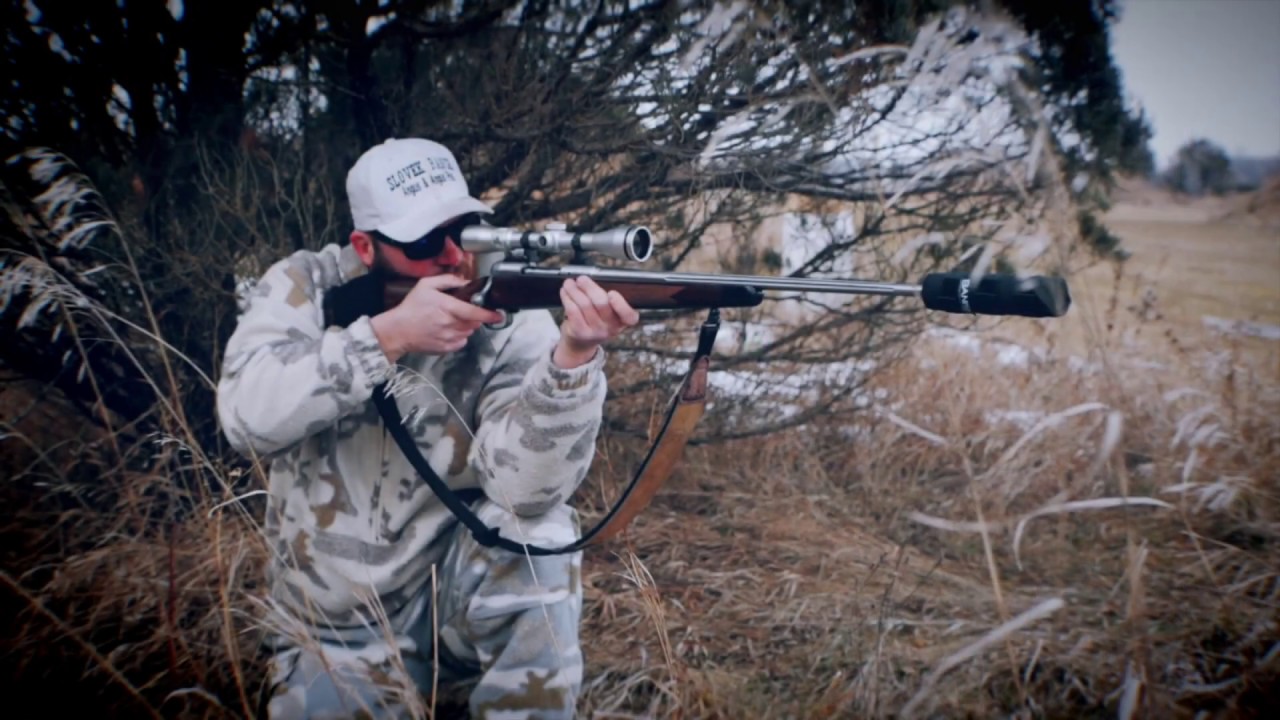 Banish 223
Fits all rifles .224 and smaller
Designed for smaller, center-fire calibers used by predator hunters and target shooters, the BANISH 223 will fit all rifles .224 and smaller. This includes rimfire rifles.
Banish 45
The one to fit any handgun
The BANISH 45 is the lightest in its class at a mere 9.6 oz in the short configuration. Ideal for 3-gun or target shooting, the BANISH 45 will help protect the hearing of the shooter and reduce recoil for quicker second shot target acquisition.
Silencers for Every Need and Budget
No matter if you are using a modern sporting carbine or a high powered hunting rifle, Silencer Central has what you are looking for. Along with our true multi-caliber, all-titanium BANISH Suppressors BANISH Suppressors, we carry an assortment of the most popular silencers on the market today. With silencers to fit any budget, take a look, and see why we are America's #1 silencer dealer!
No. In fact, silencers are legal in 42 U.S. states. Only California, Illinois, New York, New Jersey, Massachusetts, Rhode Island, Delaware, Hawaii, and Washington D.C. ban individual silencer ownership.
Silencer Central is licensed in all 42 states where silencers are legal. You can learn more about the rules and regulations for your state by checking out our state-by-state guide on silencer ownership.
What if you're traveling with your suppressor? The good news is that, unlike other NFA items, you are not required to notify the ATF when you travel or relocate.
The terms "silencer" and "suppressor" are completely interchangeable! While "silencer" was the term coined by the inventor of the product, many today choose to use the word "suppressor" because it's more accurate. A shot fired from a suppressed gun is still quite loud, so the idea that a suppressor "silences" a weapon is a common misconception.
Yes, silencers do work, but it's nothing like the movies. You won't get a completely silent bullet whispering through the air. The word "suppressor" is really more accurate because these products suppress the sound of a gun rather than silence it
Silencers aren't for sneak attacks so much as to mitigate hearing damage. The sound of a gunshot with a suppressor is still loud but is generally safe enough to avoid having to wear hearing protection (with the exception of some large calibers).
Essentially, suppressors make guns just quiet enough to reduce most or all of the downsides associated with extremely loud gunshots.
How long a suppressor lasts depends on the quality of the suppressor and the maintenance and care provided by the owner. It also depends on what and how you're shooting.
Suppressors handle a lot of hot gas and pressure, which will eventually start to wear it down. Physical obstructions like snow, mud, dirt, or even pieces of a rogue bullet jacket, can be dangerous and shorten your silencer's life span.
A bolt action .22 will experience less heat and pressure than, say, a fully automatic military rifle. So a suppressor on a .22 might last longer. That being said, unless you are abusing your silencer or running ammo through it that it isn't rated for, your suppressor can last a very long time.
Short answer? Probably not. Generally, a silencer's impact on bullet velocity is minimal. Longer answer? It may depend on the suppressor and gun in question. However, benefits such as recoil reduction, more accurate shooting, and lower noise far outweigh any possible negative impact on velocity. In some cases, a silencer can actually increase a bullet's velocity!